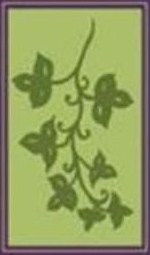 Blessed with an artistic eye, a passion for gardening, and extensive hands-on experience in the landscape industry, I established Landscape Design by Amanda in 2006.

Since graduating from Penn State University in 2001 with a B.S. in Landscape Contracting, my knowledge and experience in the landscape industry continue to grow.  I am constantly on the lookout for new products, updated installation guidelines and new innovative plants that will allow the best possible design to fit your personality, taste, and budget.
Today I specialize in creating custom residential landscape designs in all sizes from small garden layouts to large property master plans.  I have also done commercial landscape designs in the past and will not pass up the opportunity if it comes my way.  I work directly with homeowners and for other landscape contractors who need a professional landscape designer.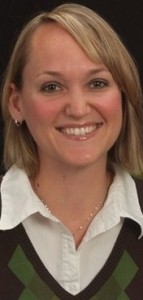 My passion is transforming your vision
and challenges into a work of art.

Sincerely,
Amanda M. Bell

Please take time to look at my portfolio
since it best represents my design capabilities.